Commissioner-Rapporteur, Member of the Board
Ph.D., Economist, Athens University of Economics and Business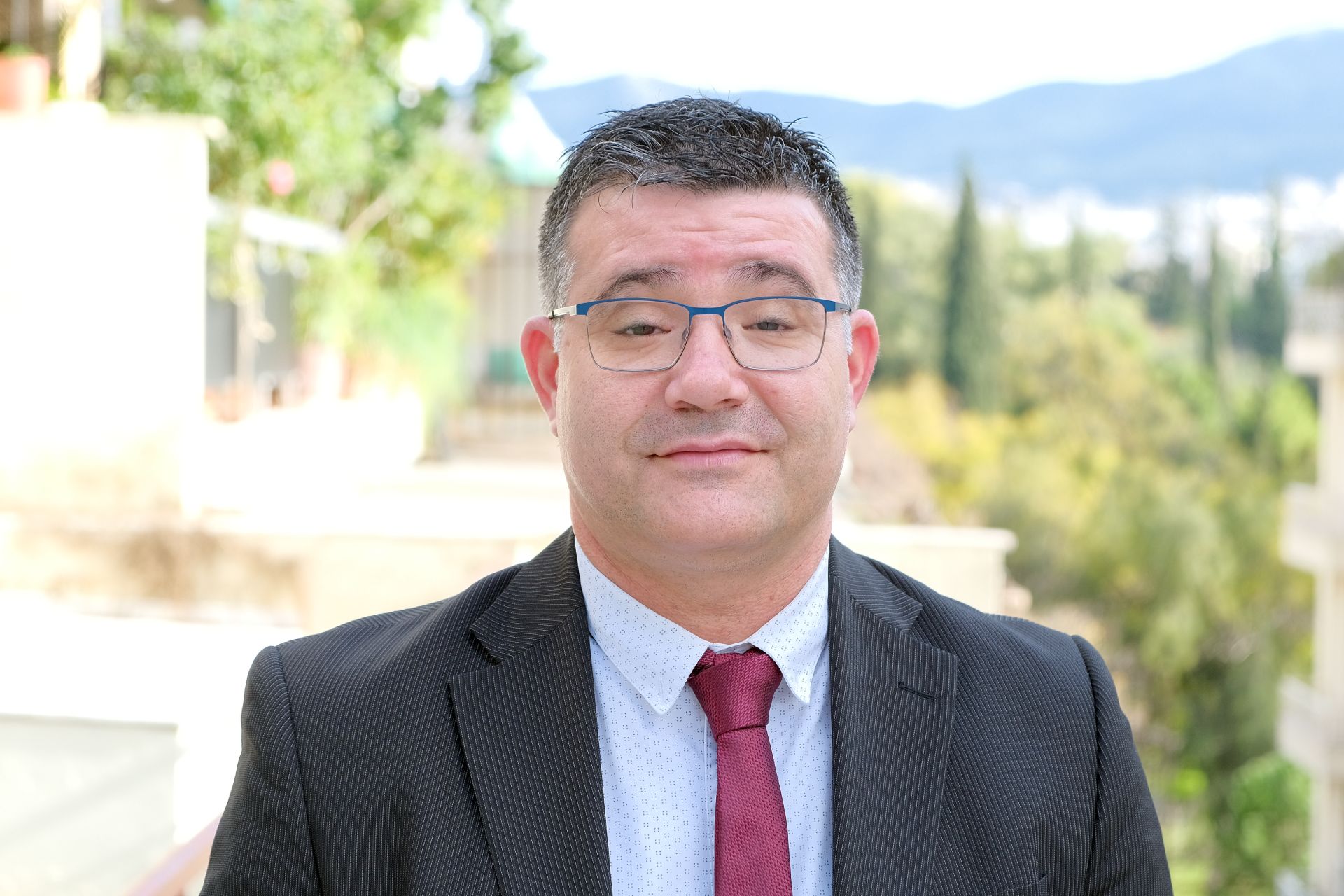 Panagiotis Fotis joined the Hellenic Competition Commission in 2004. Prior to his appointment as Commissioner – Rapporteur of the Hellenic Competition Commission in 2015, he served as Head of Unit (2007 – 2010, 2015) and as Head of Directorate (2010-2013) in the Directorate of Economics of the Directorate General of Competition. He holds an MPhil degree in Economic Development from University of Glasgow, an MSc degree in Economic Analysis from Athens Joint PhD Program in Economics (UoA & AUEB) and a PhD degree from Athens University of Economics and Business (AUEB).
Panagiotis Fotis has been working in the European Competition Economics & Law field for more than 15 years. He has taught Microeconomics at the Universities of Piraeus & Central Greece, Applied Industrial Organization at the Athens University of Economics and Business, Environmental Economics and Investment Appraisal at the University of Central Greece and Spatial Economics at the University of Piraeus. His research interest includes the fields of Applied and Theoretical Industrial Organization, Economics of Law and Competition Policy, Microeconomic policy, Applied Economics and Financial Economics and Applied Energy Economics. He has published (alone or with other authors) in Greek & international journals (Energy Policy, Journal of Industry, Competition and Trade, European Journal of Law and Economics, Economics Bulletin, European Competition Journal) and collective volumes and has presented papers at international conferences. He also acts as a paper discussant in international conferences.
He has co authored the monographs titled 'The Competitive Effects of Minority Shareholdings Legal and Economic Issues' (forthcoming in 2016) and 'The Competitive structure of Gasoline Industry: evidence across the Globe' (2012). He is the author of the Greek books titled 'Industrial Organization and Competition Policy: Theory of Industrial Organization, Policy and Competition Law and Merger Control' (2013) and 'Financial analysis of Investments: Socioeconomic appraisal of Development programs' (2014).