Alternate Member of the Board
Attorney-at-law, LL.M, MBA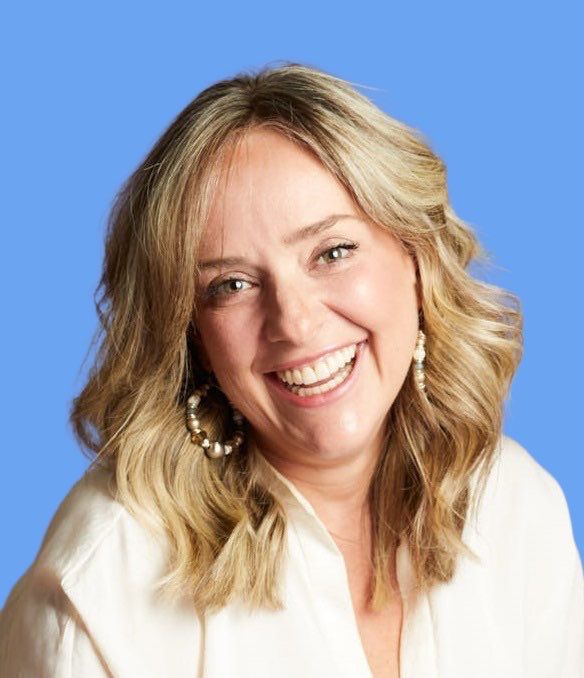 Angeliki Kanellopoulou is a Greek qualified attorney, specialized in Competition Law.
Competition Law has been the core of her professional practice for the past 20-plus years. She has handled more than 40 cases before the Competition Authorities of Greece (HCC and EETT), the European Commission and a series of other countries (e.g. UK, USA, Cyprus, Serbia, Bulgaria, Egypt, Turkey, N.Macedonia, Albania, Kosovo).
Furthermore, she has extensive experience in developing and implementing tailor-made Competition compliance programs, structuring commercial practices in conformity to the legal restrictions applicable to each company, and performing preemptive audits and educational seminars to minimize the risk of possible violations.
During 2007–2009, Angeliki also acted as scientific advisor on Competition law to the Hellenic Telecommunications and Post Commission (EETT). In this capacity, she acquired significant experience in the liberalization of ex-State monopolies, and particularly in the telecoms and postal services markets.
Her practice also covers M&As and JVs, commercial cooperation agreements and international trade, as well as Consumer Protection Law and Telecoms regulations.
Angeliki graduated from the Law School of the University of Athens. She holds a Master's Degree (LL.M.) in International Trade Law from the University of Essex, England and an Executive MBA from ALBA Graduate Business School.